About Lucy Dacus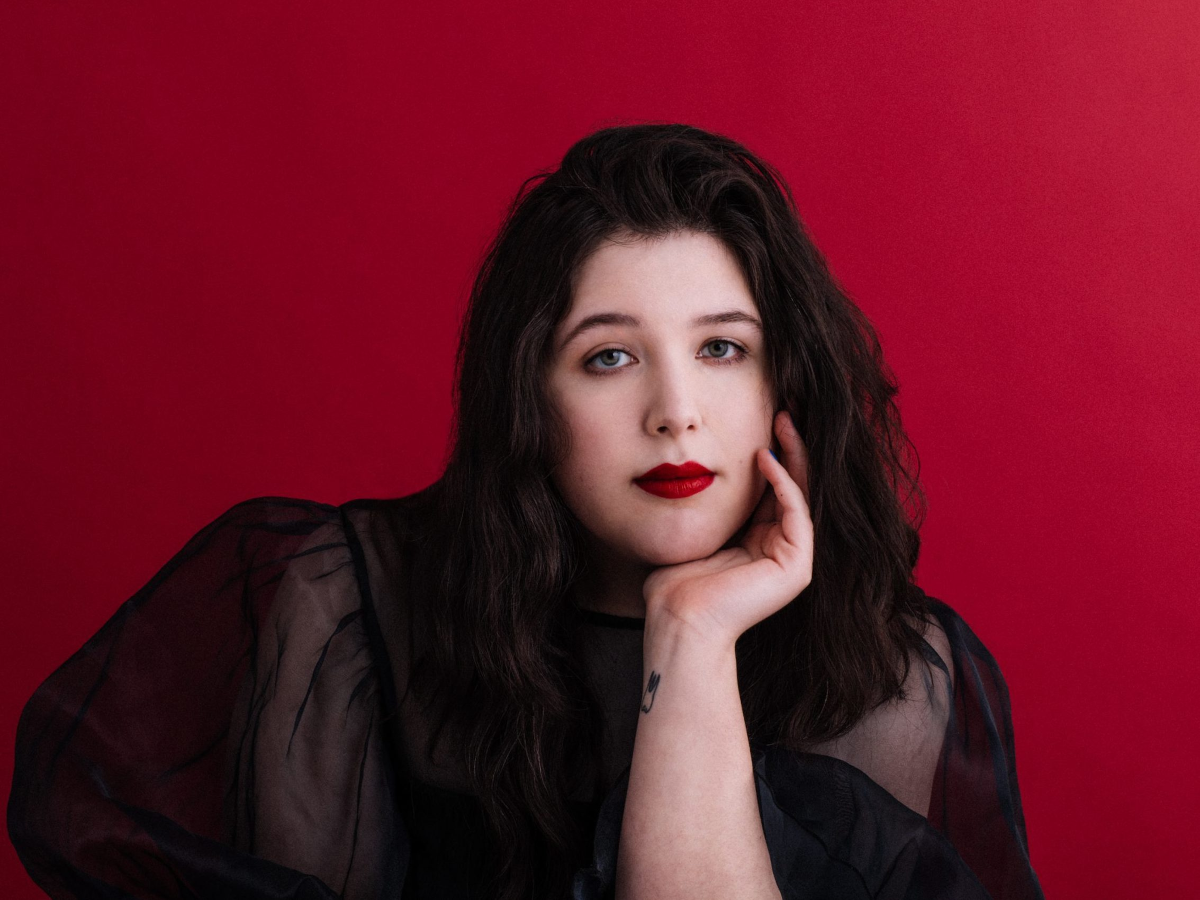 Lucy Dacus was an adopted infant who grew up in Virginia. She had musical influence in her life from an early age as her adoptive mother was a professional pianist and music teacher. In fact, she had bought her first guitar from Craigslist when she was in middle school. Later in life, she was studying film at Virginia Commonwealth University but left to avoid student debt. Afterwards she became employed as an editor for children's school photos with Richmond Camera. During this time she wrote about 30 songs, 9 of which became the tracklist for her debut studio album, No Burden.
Early Career
Dacus' first performance came in New York City in March 2015. She premiered her single "I Don't Wanna Be Funny Anymore" later that year in November. Then she produced her debut album in Nashville. The album was then released on September 9, 2016.
That same year, Dacus performed at Lollapalooza, in Chicago's Grant Park, which was also her national television debut on CBS This Morning. She recorded a Tiny Desk Concert for NPR that same weekend and in October 2016, she played the London Calling Festival in Amsterdam replacing The Duke Spirit, who was forced to cancel.
Dacus Today
Since then, Dacus has released two albums, which have both charted across multiple territories, with top 10 placements on the Americana Albums charts (at #9 and #2 respectively). Dacus has also become an outspoken supporter of women's reproductive rights, including announcing multiple donations to abortion funds.
She is a talented artist not afraid to stand up for what she believes in.
Other Lucy Dacus information:
Upcoming Concerts:
Latest upcoming Lucy Dacus concerts. View all locations and venues for the Lucy Dacuss tour.
Greatest Hits:
Listen to fan favorite Lucy Dacus greatest hits and albums.
Ticket Policy:
Ticket policies and information regarding all ticket links. Authenticity guarantees from our recommended ticket provider.